Your one-stop destination for authentic European foods in
the USA
We are the primary destination for authentic European tastes and flavors, as we offer the largest variety of European brands at the best value - and all in one place. With a wide selection of specialty European foods, Balkanica USA carries not only delicious products, but also a piece of the European culture across borders. As the European food experts, we strive to celebrate the vast diversity of the different European cuisines, offering a rich assortment of Romanian, Bulgarian, Polish, Spanish and many other foods. Balkanica USA - all the favorite European foods and brands in one easy-to-shop spot.
About us
Balkanica US is a specialty foods importer focused on providing the most variety of European brands at the best value. The company was created by a group of professionals, who are passionate about great food and understand the needs of the European ethnic foods market. We have more than 2,000 products and over 100 European brands, ranging from global favorites to local darlings. We are confident we can help you satisfy all of your customers' cravings for authentic ethnic foods.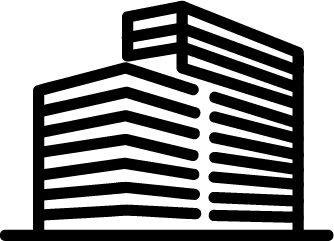 Our headquarters
Logistical base is located in the Clifton New Jersey, with more than 0 ft2.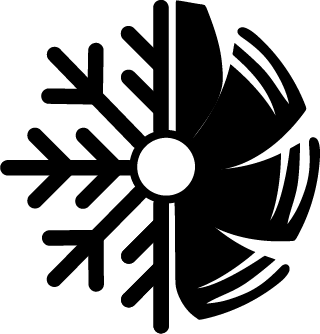 Refrigerated areas
More than 0 ft2 of controlled temperatures of 39.2°F and -0.4°F
Popular products ordered online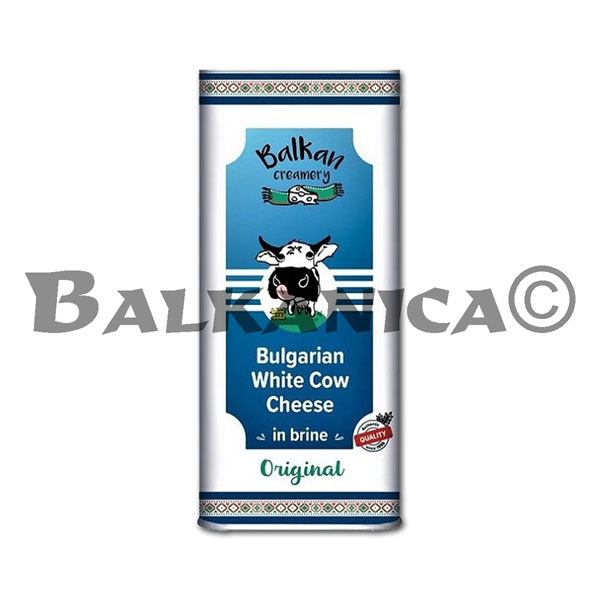 800 G COW'S MILK CHEESE PREMIUM CAN BALKAN CREAMERY
1010100211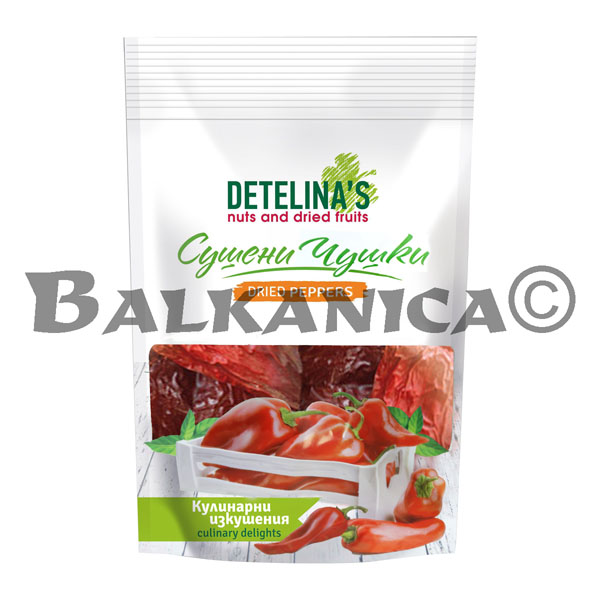 80 G PEPPERS DRIED DETELINA'S
3030120045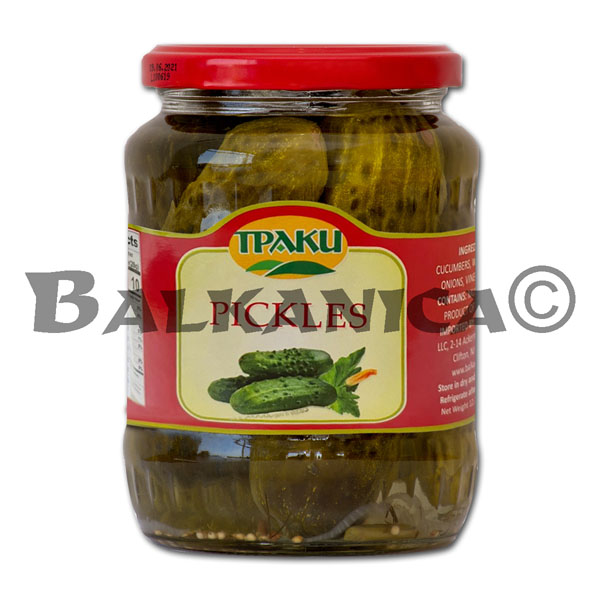 680 G PICKLED CUCUMBERS TRAKI
3030110370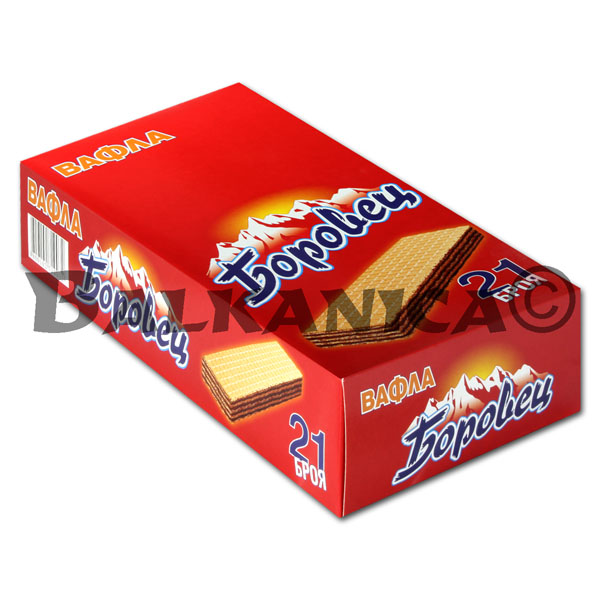 630 G WAFERS BOROVETS
5050100017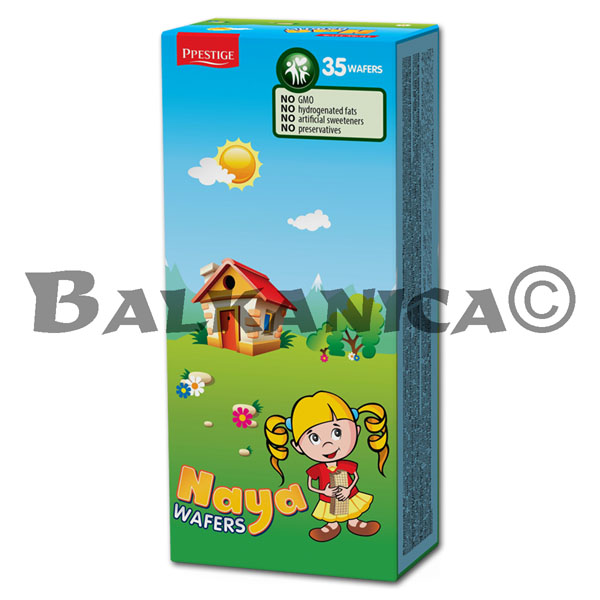 816 G WAFERS CLASSIC NAYA
5050100019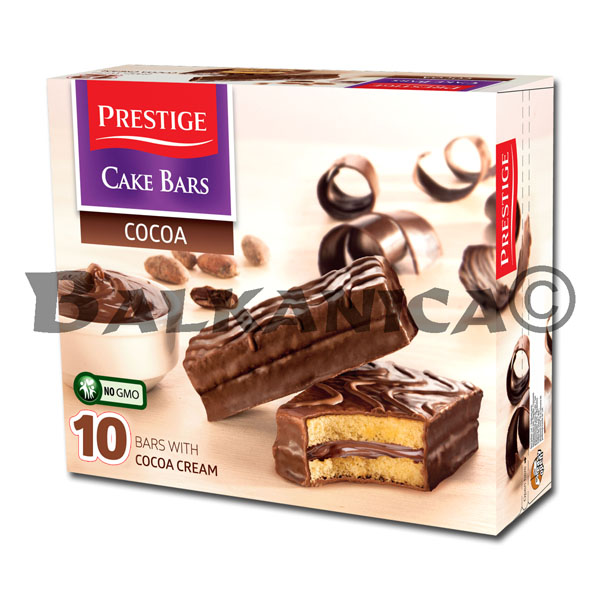 300 G CAKE CREAM CACAO PRESTIGE
5050120069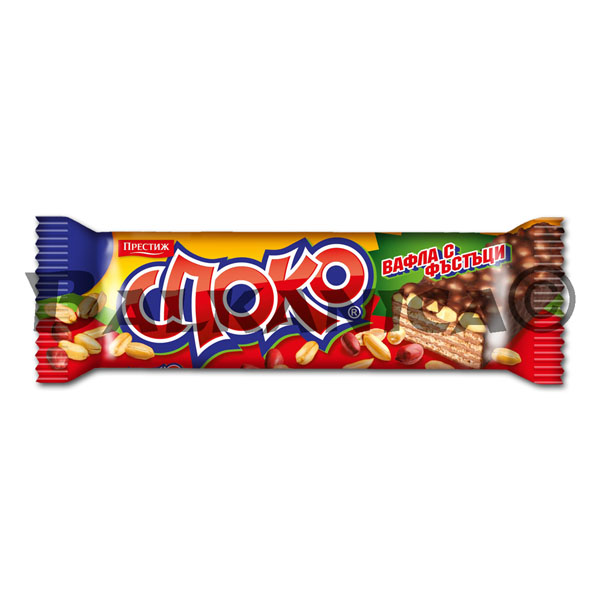 35 G WAFERS SPOKO
5050100410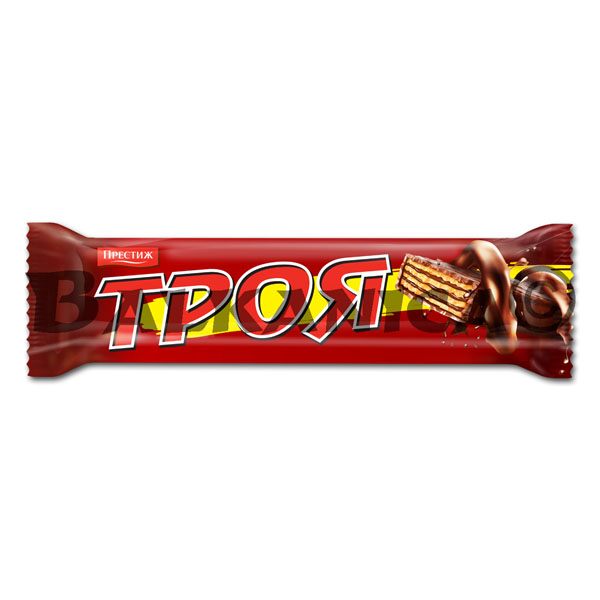 28 G WAFERS COATED TROYA
5050100015